During the 2017 MTV Movie & TV Awards,  Chrissy Metz wore a red latex dress. This was astonishing to many even though she wasn't trying to make a statement about what she's really into.
"I just think latex is cool," the Emmy-nominated actress said during her keynote address on Saturday at TheCurvyCon.
"I just thought it was so interesting and different," she continued of the babydoll cut and empire waist piece, a silhouette she typically wears. "What about a big girl being in latex bothers you?"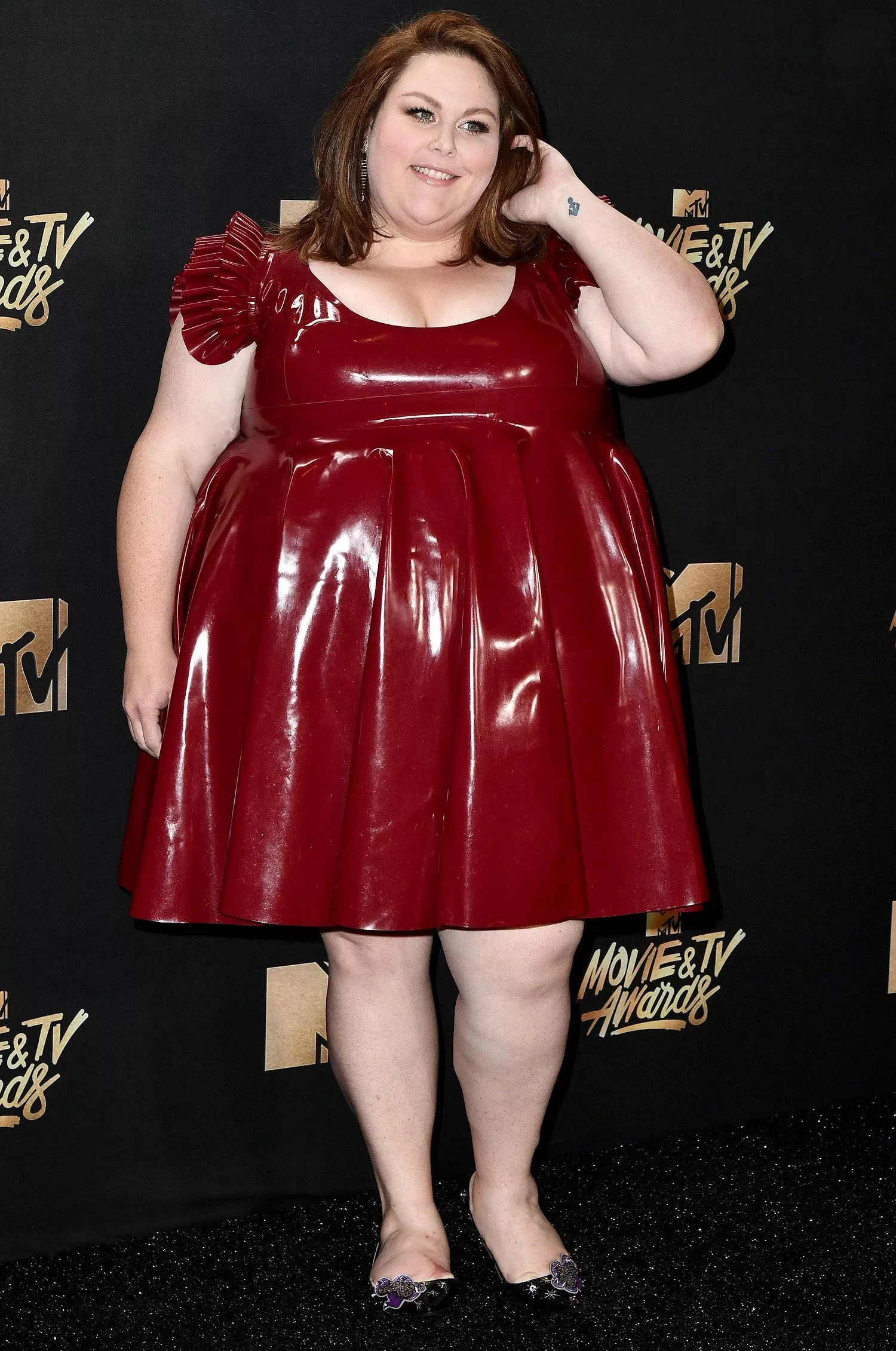 Nonetheless, people shamed the This Is Us star for the look simply because of the dress's material, and she had the perfect response.
Back in May, she directed a tweet toward shamers: "I wear what I want, when I want. News flash it's MY body #thankstho."
Metz continued to explain her own surprise at the strong reaction that the look received. She had previously tweeted in response to critics.
But she had another simple question to ask of the people who felt so strongly.
On Saturday, she added yet another reason for wearing the dress unapologetically. "The Kardashians do it; why can't I?" she asked.
👉 Relocate to Canada Today!
Live, Study and Work in Canada. No Payment is Required! Hurry Now click here to Apply >> Immigrate to Canada