Kevin Hart issued a very public apology on Saturday to his pregnant wife and kids after news broke that the actor is involved in a multimillion-dollar extortion attempt.
Law enforcement told TMZ that an anonymous person reached out to Hart's team and demanded "eight figures" in exchange for a video of Hart and a woman in a "sexually provocative situation." Another clip shows a bedroom where it appears that people are engaging in sexual activity, but their faces are not shown.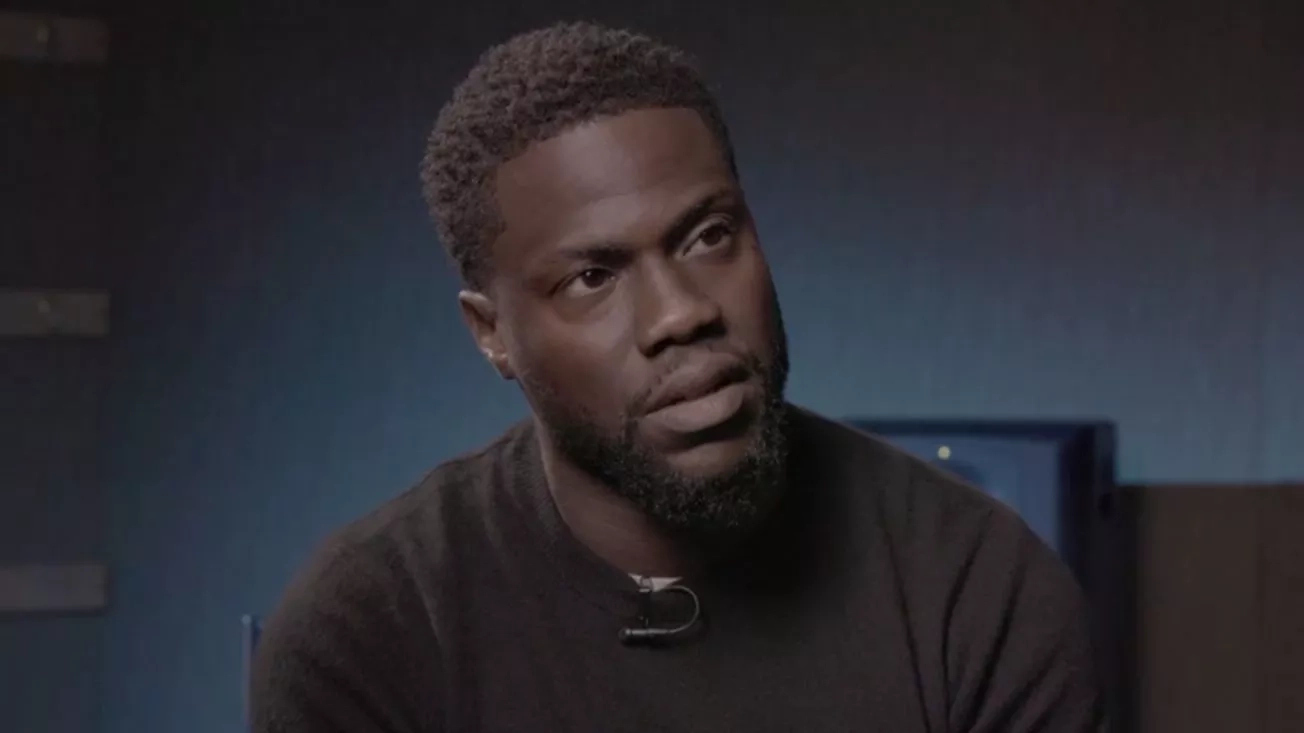 Although Hart sources didn't confirm if he is the person in the bedroom, they did tell TMZ that the video was recorded on an iPhone propped up against an object, and recording sexual activity without consent is illegal.
Hours after the story went public, Hart posted an emotional video on Instagram: "I'm at a place in my life where I feel I have a target on my back and because of that I should make smart decisions, and recently I didn't," he begins. "I'm not perfect and I'm not gonna sit up here and say that I am, or claim to be in any way shape or form. And I made a bad error in judgement and I put myself in an environment where only bad things can happen and they did. And in doing that, I know I'm gonna hurt the people closest to me, who I've talked to and apologized to, being my wife and my kids."
He continues, "It's a sh–ty moment when you know you're wrong and there's no excuses for your wrong behavior. At the end of the day, I just simply got to do better. But I'm also not gonna allow a person to have financial gain off my mistakes. In this particular situation, that's what was attempted. I said I'd rather fess up to my mistakes."
Earlier this year, Hart slammed tabloid reports that he had been unfaithful to his wife, Eniko Parrish, who is currently pregnant with their first child. Hart also has two children from his first marriage.
👉 Relocate to Canada Today!
Live, Study and Work in Canada. No Payment is Required! Hurry Now click here to Apply >> Immigrate to Canada