Are you using a Verizon powered mobile device? If yes, see the complete Verizon data plans for iPad iPones, Android, Windows and their prices here. Sometime you may need to compare these plans and prices depending on how heavy you use the internet.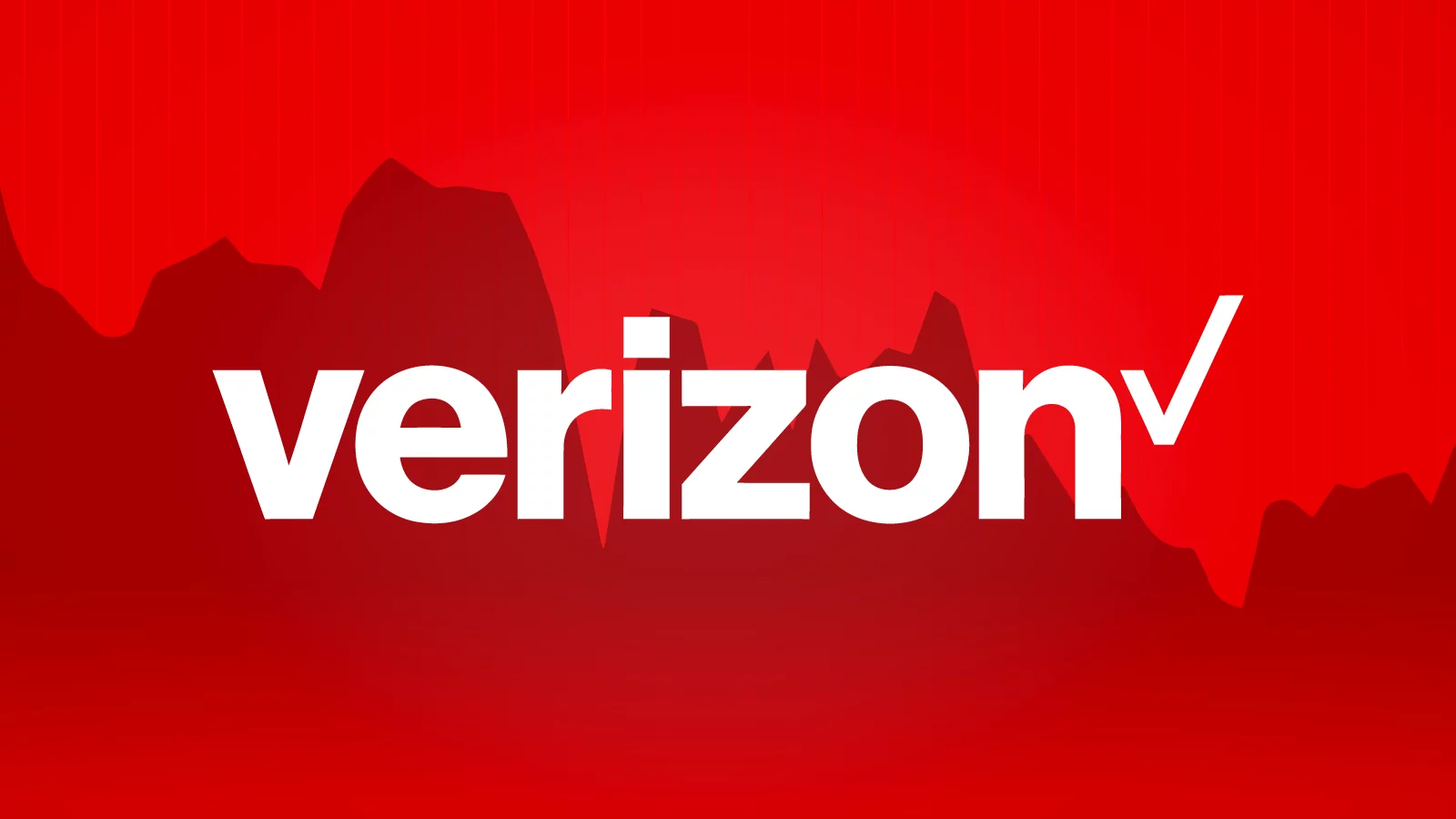 Like other internet services providers in the US, Verizon wireless internet plans are time-limited. This means that you subscribe for a specific time-frame. If you choose touse Verizon, you'll be picking from Verizon data plans that expire every week, month, or bi-monthly.
All data plans are subscription-based, and renew the day before the next calendar cycle begins. The good thing is that you can cancel at any time if you don't want to use it again. Please note that if you leave your SIM without any Verizon data plan for more than six months, it will automatically deactivate.
Verizon Data Plans for Verizon Data Plans and Prices for iPad, iPones, Android, Windows

These are the most popular Verizon data plans pricing.
$15   500MB (1 week, auto-renews every month)
$20   1GB (auto-renews every month)
$35   2GB (auto-renews every two months)
$60   5GB (auto-renews every two months)
$100 10GB (auto-renews every two months)
Apart from this, there is a separate Verizon unlimited data plan you can subscribe to enjoy more benefits.
Don't Miss: iPhone X Price in USA, UK, Australia and Full Specifications
The cheapest data plan for Verizon?
Verizon prepaid unlimited data plan Price 
$40 for 3BG
$50 Monthly for 7GB
$60 Monthly for 10GB
$80 per month – Unlimited Browsing
With on-time payment, unused data will carry over to the next month up to your data plan allowance.
Carryover Data will expire after 30 days or if your plan isn't renewed on time (i.e., there must be sufficient funds in your account when your plan reaches its expiration date).
The good news here is that $80 per month plan has unlimited Call and Text to anyone on any network from the U.S. to over 200 international destinations.
That's it on the Verizon Data Plans for iPad and Prices brought to you by Inforib. If you like what we are doing, kindly help us to grow by sharing it.
👉 Relocate to Canada Today!
Live, Study and Work in Canada. No Payment is Required! Hurry Now click here to Apply >> Immigrate to Canada