Business is a way of getting income globally or locally. Going into a business you must be ready to take into consideration the advantages and disadvantages of a particular business you intend to establish or form.
There are many businesses globally that can fetch you money but the question is do you have what it takes for a successful business.
Read Also: What is survey in business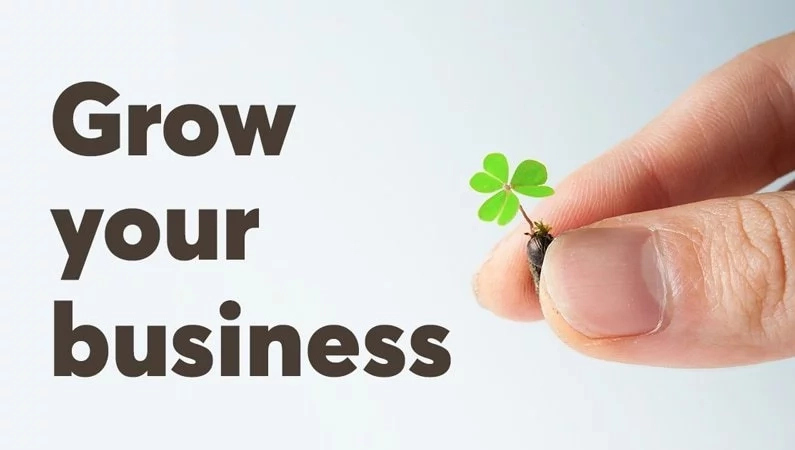 There are resources you need to start a business which are been broken into five broad categories:
1. Finance resources
2. Human resources
3. Educational resources
4. Emotional resources
5. Physical resources
Let discuss.
Read Also: What is the best money making business in Nigeria
1. Finance resources
For any business to run successfully finance must be put into it. The most important element in starting a business is funding.
Even the most basic home business incurs a multitude of start-up costs, including registering a business name, obtaining a business telephone line, and printing business cards. Forms of incurring finance for the business are loans and personal funds.
2. Human resources
The success of an organization is heavily reliant on the talent and strength of its employees. the hiring of experienced professionals with track records of excellence with their area of expertise ensures that the mission and goals of the company will be carried out efficiently and with competence. Good recruitment skills and abilities will ensure good business for an individual or group.
Read Also: What are the good strategic marketing plan for a business
3. Educational resources
Perhaps the greatest thing an entrepreneur can do when establishing a new business is to gain much education possible as this will help foster promotion in the business.
By understanding her competition and gaining an in-depth knowledge of her industry, she will be better prepared to make smarter decisions regarding the direction of her firm.
Educational resources can be found through professional trade associations that are geared towards industry, her local Chamber of commerce as well as the small business administration. In conclusion, education is wealth.
4. Emotional resources
Starting a business can be an extremely stressful endeavour for an entrepreneur to undertake. To maintain her sanity as well as stay motivated, it is important she has a support team that gives her inspirations and guidance as needed. This team may be composed of friends and family as well as a mentor or professional group.
Read Also: Discuss extensively how legal environment impacts on hotel business in Nigeria
5. Physical resources
Premises and equipment.
Whether a small home business or a retail operation with multiple locations, every organization must have the appropriate physical resources to survive.
This includes a proper workspace, working telephone line, adequate information systems, and business planning can be one of the aspects of costliest. As such, it is important for an entrepreneur to realistically assess his needs before making any purchases.
Conclusion
Businesses is a vital way of getting wealth it only requires experience, capital, communication skills, time management and resources management to run.
👉 Relocate to Canada Today!
Live, Study and Work in Canada. No Payment is Required! Hurry Now click here to Apply >> Immigrate to Canada