Entertainment
Indiana Jones and the Raiders of the Lost Ark: A Review
Indiana Jones and the Raiders of the Lost Ark: A Review
Indiana Jones and the Raiders of the Lost Ark is an American action film. The film was officially launched in June 1981 in the U S. The movie unfolds with Indiana Jones braving the perils of the jungle of Peruvian.
His mission in this jungle is to search for an ancient cave. His search is then accompanied by two guides who are superstitious men.
Read Also: Which is your best action movies of all time?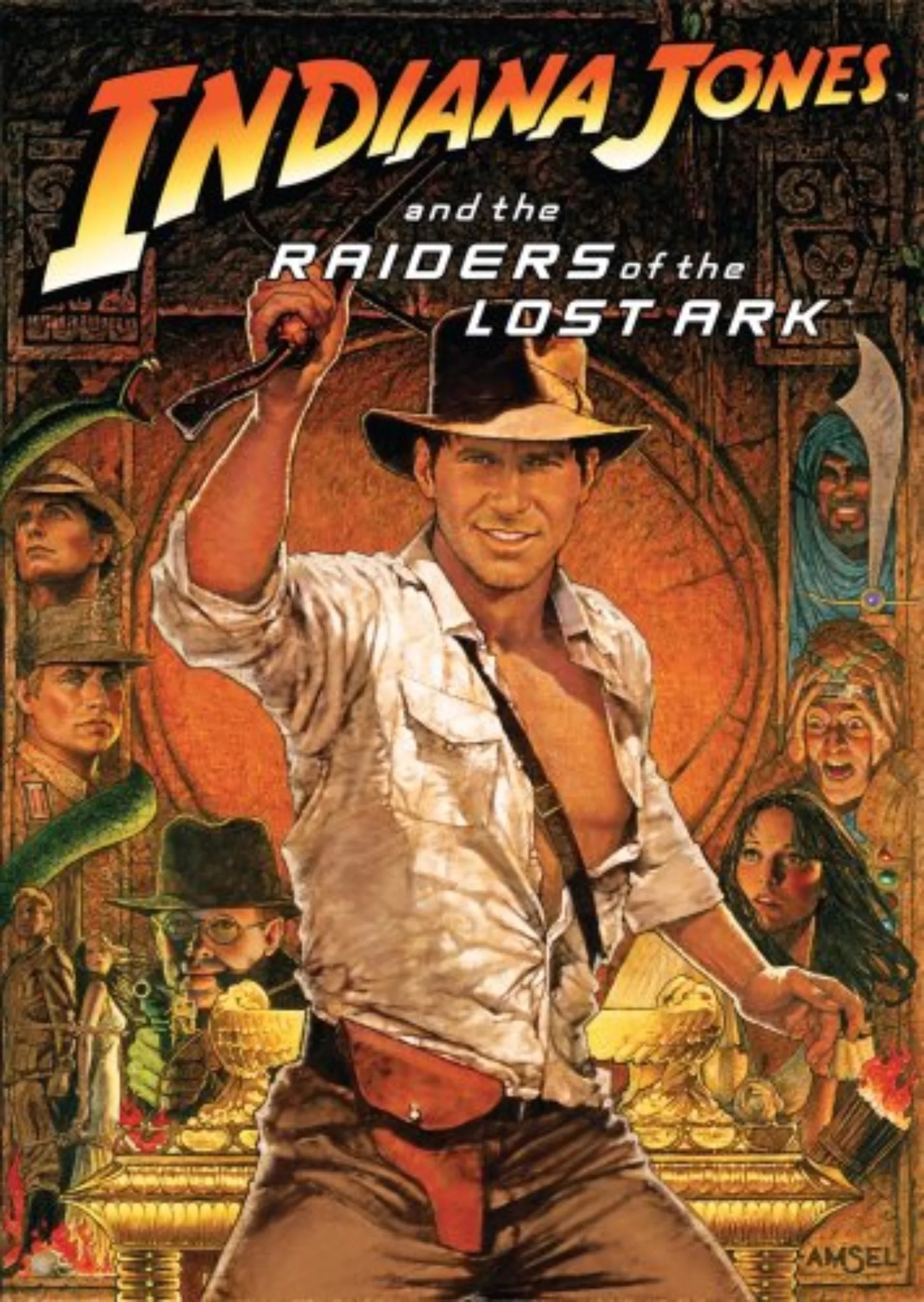 The two make it to the antechamber where the golden relic lies.
Raiders of the Lost Ark has it all, actions, romance, and comedy. The movie is an epitome of entertainment as it is fun, and exciting.
It is awesomely crafted, changing locations without any distraction or superfluous scenes. It has a bit more depth of seriousness, yet, a ripping adventure yarn. Indiana Jones travels over the world through oceans, caverns, jungles, and deserts.
Read Also: Is Godzilla an interesting movie
The Ark of the sacred artifact is unfortunately what a group of Nazis wants too.
The movie is a unique knowledge of humor, countless actions, and unforgettable scenes. Raiders of the Lost Ark is a movie I have watched countless times.
Simply because it is with a fascinating story, awesome settings, and superheroes. It keeps the viewers hanging on and interested in what is going to happen next.
Jones is therefore depicted as somewhat cynical and has no compunction against killings. Succinctly, the movie has good effects and realistic, touching, and sacred scenes. Establishing in the beginning the traps Jones must get through appearing realistic.
The movie having fascinating scenes also teaches a lot of lessons and morals. Part of which is the ability to conquer fear and embrace competition.
Indy was terrified of snakes, which didn't stop him from walking the jungle. Indy also, competed against the deadly Nazis, refusing to be stopped by fear.
Read Also: Any latest movie with good highlights
Indiana Jones the most adventurous archaeologist in history also managed calamities. He also managed mysterious and valuable antiquities, and also escaped a lot of distress.
The movie is also a unique and driving one that makes one develop inner abilities. It reveals that trust in oneself and abilities is important and pertinent.
This is revealed when Indy made up his mind to follow the Nazis. He followed the Nazis truck reiterating that it is important he did that.
He is also a character who believes in his own abilities and instinct. Determined and unrelenting, he is committed to seeing the end and triumphing.
The movie is one of the wonderful movies that is difficult to resist. It is of full substance, and as well a delightful special story.
The movie contains some vitals as it is substantial than any other. Indiana Jones Raiders of the Lost Ark is an impressive and relaxed work. It could be represented as a volcano of creativity in full eruption. The movie cut across aspects of comedy and suspense as it unfolds.
Read Also: what are your favorite movies
Conclusively, Indiana Jones Raiders of the Lost Ark depicts competition and the fight for political power. Seen in the belief of the Nazis that whoever gets the Ark will have supernatural powers.