*It Is Not A Time To Blame; It Is A Time To Help One Another!*
Passengers in a car at a time when an incident like one of the front tyres got burst, everyone would want to tell the driver what to do even though they are not behind the wheel.
Read Also: Who is gonna help me please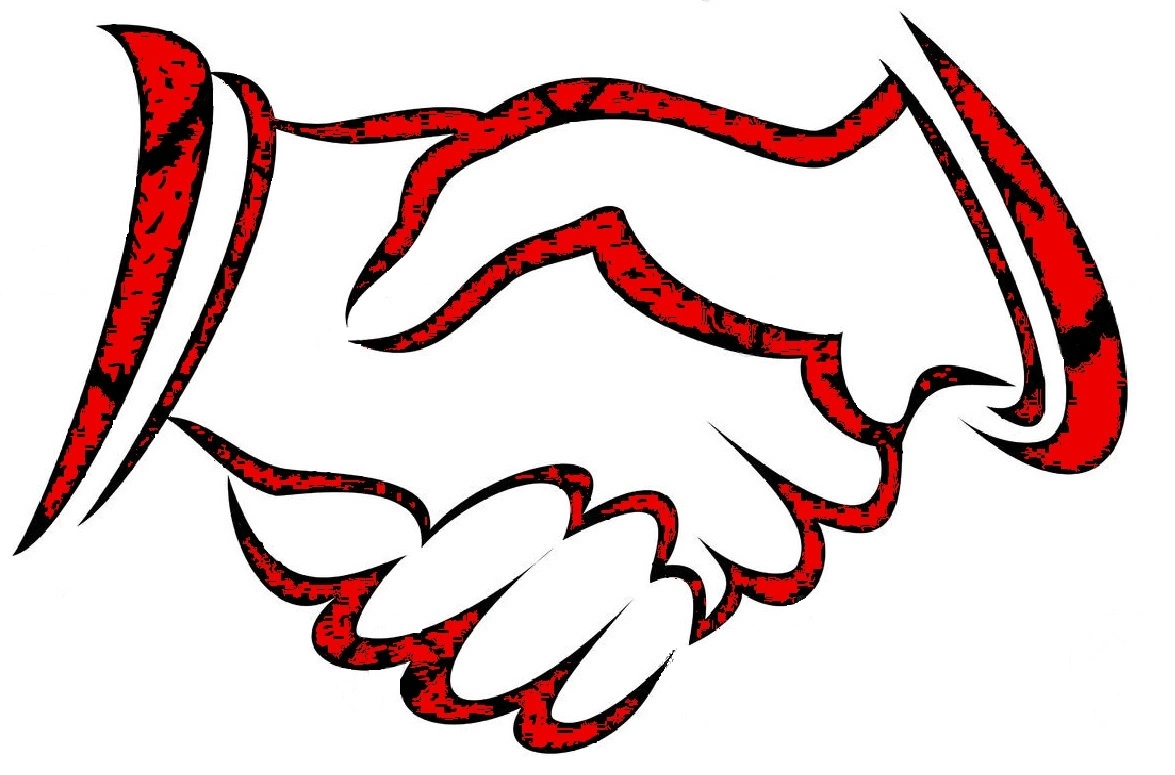 Others would be shouting on the driver and thereby causing unnecessary tension. Soon, the driver becomes frustrated consequent upon the reactions from the Passengers which to him is a distraction.
He loses focus and eventually loses control of the steering, the car crashes, and everyone on board would have a different story to tell.
*At* this critical time of the country, it wouldn't be a wise decision to start attacking the *President* on everything knowing fully that the old man is trying his best.
Read Also: Help me with any amount
He is the driver of the country; stop distracting him and allow him to concentrate. The time you're using to attack the government would be more productive if you convert it into using it to sensitize and educate people on how to stay safe in order not to get infected with the COVID – 19 pandemics.
While some people applauded him for the rich content of the speech he gave on Sunday evening, some myopic fellows were only interested about how he pronounced some words and terms.
For Christ's sake, how long are you going to wallow in this tenacious ignorance? Which do you prefer; a good accent with a poor message?
No wonder he calls them lazy youths. You get pained from him calling you lazy youths but you're not making a conscious effort to desist from Laziness.
*I* am not a Bucharest. I am a concerned Nigerian who thinks outside the political abode. These recent nonchalant attitude put up by some unpatriotic citizens is too obvious to be neglected.
Read Also: Is Cinderella story still phenomenal
*At* this critical time of the country, political differences should be ruled out as this deadly disease is no respecter of a political party.
Some people even rejoice and celebrate that someone who's in another political party different from their contacts the Deadly Virus.
Deriving joy when misfortune falls on your brother and sister is *sheer witchcraft*. Persons found in this category of beings are deadlier than the coronavirus. *Stay away from them!*
I urge all of us as patriotic citizens and like the *people of Nineveh of old,* fast, put on sackcloth and sit in ashes and dust that this threatened destruction would pass away.
*Jonah 3:5,* "The Ninevites believed in God. They declared a fast and all of them from the greatest to the least put on sackcloth".
*Jonah 3:10,* " When God saw what they did and how they turned from their evil ways, he had compassion and did not bring upon them the destruction he had threatened".
Read Also: Help!!!!!!
This is a time for sober reflection, prayer, fasting, and drawing to consciousness to the very fact that the world is choked up by a deadly virus.
*Pray for yourself! Pray for the World!!!*
👉 Relocate to Canada Today!
Live, Study and Work in Canada. No Payment is Required! Hurry Now click here to Apply >> Immigrate to Canada